Abir Sabri: I love stereotypical roles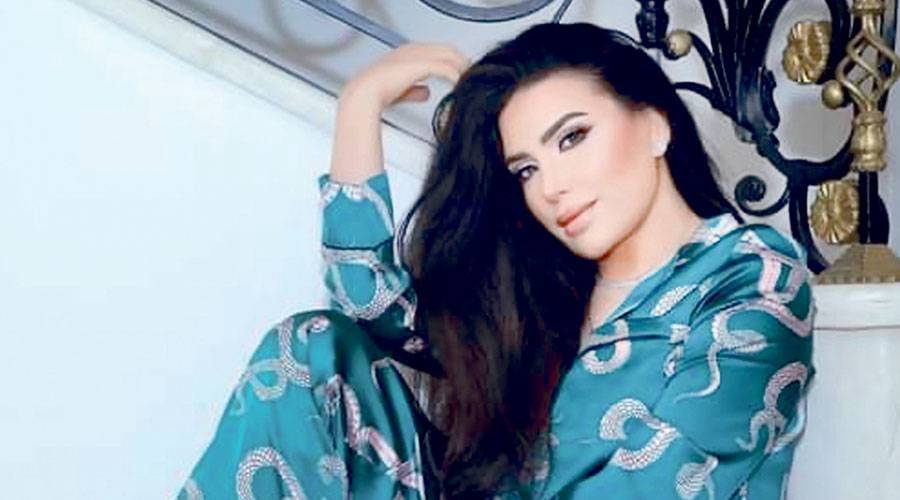 Cairo: Hosam Abbas
Egyptian actress Abeer Sabri continued her unique and strong presence in drama last Ramadan, she participated in the series "Kamila" and this work was a significant success beyond her expectations. Surprisingly, the character of "Nermin" played by Abeer, despite being an evil, selfish and arrogant woman, won appreciation from the audience for her character. She's excited about it because, as she says, it's a weird combination.
In this interview with him, he talks about more than one movie he recently participated in, and he talks about his personal life and the rumors that plague him from time to time.
Abeer Sabri Says: What is really surprising is that the audience loved "Nermin" despite her malice, deceit, selfishness and arrogance, and what she did against her divorced husband and his wife "Jamila" played by Reham Hajjaj during the events. I personally listened to the opinions of the audience, she really provokes them, but she got their admiration, they got along with her, they are always waiting for the end of her actions, which made me very happy.
* What first drew you to the details of the writing on the paper?
– I'm partial to stereotyped characters, and the character was beautifully written on paper and had a lot of detail and emotion. I was excited about it from the beginning, and the author Ayman Salama had not finished writing all the episodes, but I imagined her in her looks, emotions, feelings and actions, and when we started shooting, I was already satisfied with her.
* Are there other elements that have encouraged and motivated you to work as a whole?
– The character of "Nermin Abdel Hamid" is a different combination with details that I have never played before, and the essay written by Ayman Salama is interesting and of high quality and excellence, and Sameh Abdel Aziz is a famous director. I always want to be with him in all his work because he always bets on a unique work.
* Whatever has been said about her meddling in the work of Reham Hajjaj and the details of it for her benefit, what inspired you to recount your experience with her?
– Reham Hajjaj is a very talented artist. She works very hard in her work and puts enormous efforts to make it successful. She deserves the success she gets. She is my closest friend on a human level. "Uturn" series last Ramadan, the experience was wonderful and successful and I was very excited to do it again. I worked with her in the series "Jameela" and thanks to God, the result was in our favor, we had a wonderful success and it is not true what is said about her.
* How did you find the competition last Ramadan?
The competition was very hot with prominent names such as Yuzra, Mona Sagi, Menna Shalabi, Mohammed Ramadan, Tariq Lotfi, Ahmed Al-Sakka, Nelly Karim, Ghada Abdel Razek, and diversity among the community in the drama. And the comedy and historical religious drama returns with the series "Imam Al-Shafi" presented by Khaled Al-Nabawi. It's a very healthy thing and I always like to attend during the Ramadan season, which is stronger.
* What do you think about the phenomenon of Egyptian channels showing collective Arab productions like Lebanon and Syria?
– This is not a new phenomenon, but as it increases, it benefits both the audience and the theater industry, and thus there is competition. Turkish drama was once a trend, then it was Syrian drama, recently Lebanese drama, and I personally love Lebanese works and I really liked the series "Stilto" starring Caresse. Bashar, Qais Sheikh Najib, Samer Al-Masry and Rita Harb. It is suspenseful, exciting and an elaborate and exciting work. New idea, I really enjoyed it.
Cinematic works
* Lately more than one of your films have been delayed in release. Does this affect your art?
Presentation issue is responsibility of production company, distributor and market situation. I am working thousand accounts for cinema and waiting for these films to be shown to public. Very happy to be a part of the film. "2 Talat Harb" with director Magdi Ahmed Ali, and it won more than one award at more than one festival. "Al Haroun" movie with young director Modas' Ahmad Wafiq, Mundar Rayahna and Mohammad Eaz. I played a different character Hossam. Some time ago I finished shooting my character in the film "Eid Night" with stars Yusra, Reham Abdel Ghafar, Yusra El Losi. It was one of Ahmad Jodi's films. Abdulla and Samey Abdel Aziz and I am happy because on the one hand they raise the oppression of women in the society through 6 different female characters in one night and it is a special film that I am waiting for. Its release as soon as possible.
* How do you explain the spread of rumors about your divorce and how do you respond to them?
Lately I'm afraid of jealousy, I'm not interested in taking pictures with my husband and posting our pictures on social media like before, so the rumor spread, it's a ridiculous, baseless talk, my husband is love, my life and our relationship can be better, thank God, and I hope God will fix it. . We have love and harmony.
"Coffee evangelist. Alcohol fanatic. Hardcore creator. Infuriatingly humble zombie ninja. Writer. Introvert. Music fanatic."
Harry Potter star Michael Combs has died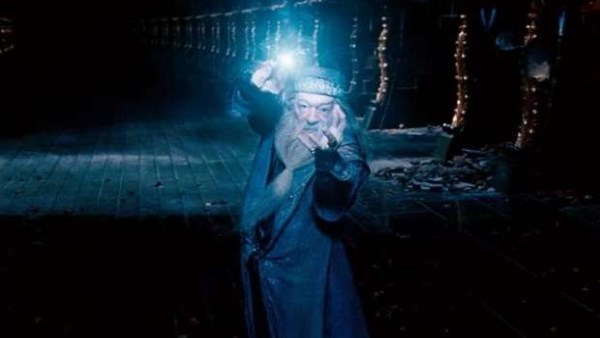 The international Irish artist Michael Camban, the hero of the English film series "Harry Potter" popular worldwide, has topped the trend on the global search engine "Google" due to his death a few days ago. Hour by hour, the number of clicks increased by citizens of the world and Kampan's fans. Search the search engines to confirm the accuracy of his obituary.
Death of Michael Comban
The Guardian newspaper recently reported that the international actor and hero of the movie Harry Potter has died at the age of 80. Gambon suffered from pneumonia, after which his health deteriorated and he passed away this morning. Aged 82, it brought him back. One of his last works was in Alan Bennett's The Habit of Art at the National Theatre, and weeks ago he was replaced by Richard Griffiths.
Irish international artist Michael Combon
Michael Gambon
Michael Gambon, the hero of the Harry Potter films and one of the most famous actors in the world, especially after his participation in the Harry Potter series, was born in Ireland in 1940 and presented the character "Albus Dumbledore". Under the management of Laurence Olivier, the emerging nationalist later moved to cinema.
He won an Olivier Award, and his major film roles include Albus Dumbledore in the Harry Potter series. During his exceptional acting career, he gave roles that began at the New National Theater under the management of Laurence Olivier and later transitioned to cinema.
Harry Potter series
The Harry Potter series is the most popular of all time in the world and has a huge fan following. Among its most famous heroes are Michael Combs, Daniel Radcliffe, Emma Watson, Rupert Grint, Tom Felton, Matthew Lewis and others.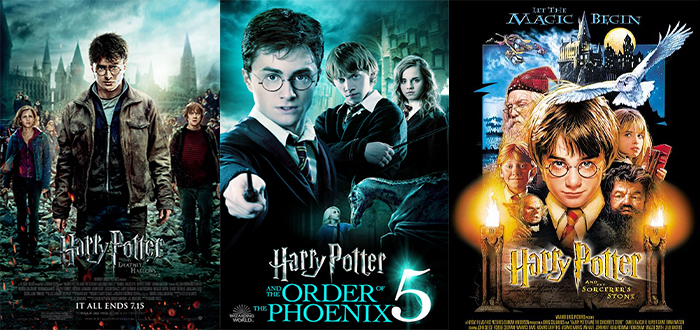 Harry Potter series
The Harry Potter series mourns Michael
Actor James Phelps, who played Fred Weasley in the Harry Potter film series, heard the news and expressed his deep sadness at the death of a living legend in the film industry.
"Coffee evangelist. Alcohol fanatic. Hardcore creator. Infuriatingly humble zombie ninja. Writer. Introvert. Music fanatic."
Iman al-Youssef mixes myth with reality in a novel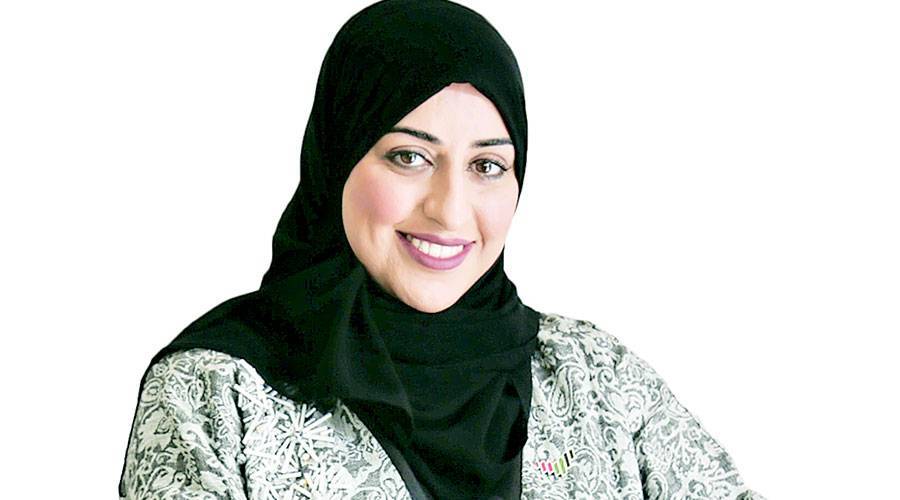 Sharjah – Ashraf Ibrahim
Iman Al-Youssef is a novelist and storyteller with an adventurous spirit, which makes her think about future literature. Her writings are full of questions and experiments, and she has managed to create a special approach for herself. Thinking about the taste and preferences of the readers towards a particular piece of literature and adapting it without fear or concern, this quickens his creative steps in the shadows of the arena. His literary work consists of about 6 works in novels and short stories. : "A Bird in a Fish Tank," "Human Faces," "Eggs of Eyes," "Window," "Guardian of the Sun," and "Resurrection of Others." He has also won awards. Some of his short stories, along with translations of some of his works, have also received theatrical treatment.Beginning with living languages, especially realistic literature, he moved to fantasy in search of new land and others. Faces appear in the stories of characters in a calculated manner, following a different flow of idea in its spirit by explaining it in the context of its expressive figures under the guise of mythology, superstition, superstition. and absurdity and contradictions that fantasy literature tolerates.
In his yet-to-be-published latest novel, "One Year of Solitude," Al-Youssef captures unrepeatable scenes of the fate of one of the heroes of a popular novel that won the Nobel Prize and achieved untold sales. A calculated risk, she unleashes this hero and puts him in the heart of life, so that his heart beats with love. He lives in the most strange details in an unusual fantasy style, she chooses a difficult model in recreating the hero's soul. Changing the course of her life, with a burst of creativity, she draws different rhythms in her fantasy world that reflects her desire to grow and experiment, her aesthetic style reveals contradictions that align with the story. Out-of-the-box ideas to refresh the reader's memory with the heat of events, while at the same time they shade a core plastic sketch.
Having started his literary career in a short story tent, he could save many stories he wrote in different periods and find suitable time to include images, scenes and events with intimate content and publish them. Although he was more involved in writing novels in the past, he continues in his short story in a rhythm that mixes reality with myth to reflect his literary vision, in an intense narrative with the beauty of poetry and the fragrance of imagination. Her passion for short-story creativity has not dried up, so she records her thoughts and writes towards the future, where she spontaneously surrenders to the melodies of captivating storytelling and uses her ideas in the same fashion as she manipulates. … The novel is in antithesis.
Al-Yusuf believes that reading is the ink of the writer and one of the most important cultural projects in his life, so he is busy reading scholarly books and contemporary works of fiction, and tries to invest this interest in exploring the depth of historical writings. Knowing the interests of the nations, delving into the corridors of stories drawn from the source of imagination, until she hires them all… What she reads is a continuation of a thought-provoking literary project.
"Coffee evangelist. Alcohol fanatic. Hardcore creator. Infuriatingly humble zombie ninja. Writer. Introvert. Music fanatic."
Magic School headmaster and performance master Michael Gambon has passed away.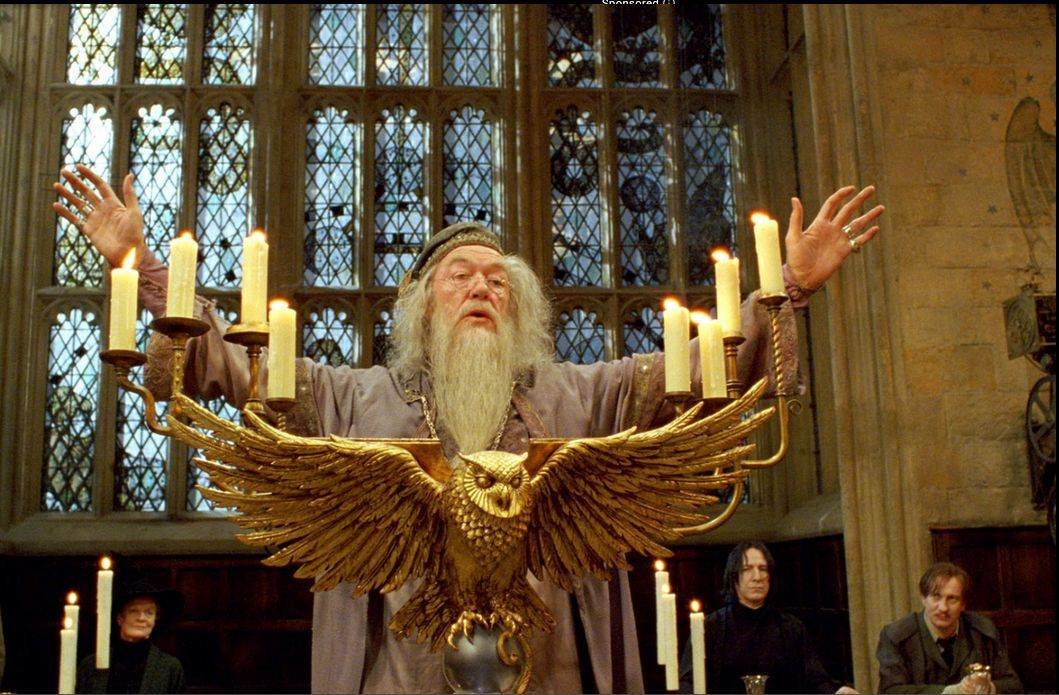 After the disaster in Iraq… How to deal with a fire in a closed space?
News of a fire at a wedding ceremony in Iraq broke the hearts of millions of followers. Not only in our Arab world, but all over the world, especially the emergence of photos and videos from the scene of the accident and the increasing number of victims, prompting many to describe this matter as a real "catastrophe". "
A fire has broken out at a wedding hall in a city in northern Iraq, and authorities say it was caused by "firecrackers" and highly flammable building materials. At least 100 people were killed, and more than 150 were injured, according to the untold numbers released by authorities.
At the time of the fire, there were about 900 guests in the hall, which did not meet safety requirements, the interior ministry said.
Here we all have the following question: "How do we react in case of fire in a closed space?"
In his interview with Asharq Al-Awsad, Michael Saliba, an expert in charge of managing the "Internal Rescue and Fire Training School" at the Central Operations Headquarters of the Lebanese Civil Defense, explains that it is important not to immediately panic when an explosion is felt. Try to focus on the fire, and the action, and exit as quietly as possible.
According to the Lebanese civil defense official, the basic steps to follow include:
– Do not immediately rush towards the main door, especially if you are far away.
– Try to stay calm and not panic, focus on knowing the evacuation plan.
– Checking emergency exits (EXIT), and trying to hear the evacuation plan. This happens by observing the instructions of the authorities within the place.
– When calculating the exits, you can go to the nearest door and exit through it without participating in the crowd.
– Creating awareness among people by informing them of the need to go to emergency exits closest to them and not to the main door.
– Try to use an emergency extinguisher if you find it near you, but without adding time, especially if the situation worsens.
It is important not to hide in an enclosed space because of the lack of oxygen that comes with any fire outbreak.
– Jump out of the window in emergency situations only if the situation permits (low floor).
– Do not participate in firefighting unless you have firefighting training and knowledge of the subject. Because any wrong methods can increase the damage, not the other way around.
The importance of awareness and preparedness
Saliba emphasizes that to avoid loss of life in the event of a fire, it is necessary to spread awareness in communities about how to react during these incidents and create an emergency plan that can be easily implemented in all indoor locations.
The expert continued: "It is essential that every indoor hall, restaurant or conference hall has a clear plan for evacuation of people in case of fire, which includes emergency extinguishers (at least two) and emergency exits appropriate to the location. ."
Saliba explained, "For example, if the hall can accommodate 100 people, exits should be equipped so that one person can leave every 3 seconds. Therefore, the number or size of exits should be increased according to the number of people the hall will accommodate. ."
He pointed out the importance of creating awareness among students in schools and stressed that personnel everywhere should follow the instructions posted on the website of the Department of Civil Defense on a seasonal basis. Emergency evacuations around them.
The expert also touched on the need for "internal security officials to keep pace with new technology and construction materials." He said, "There are devices that are automatically activated when there is a fire and we have to follow the new materials used in construction to find out how dangerous they are and try to make an emergency plan after studying the materials. The time it takes for them to ignite."
Fire inside the house
If the fire is inside the house, for example, the "YAZA Public Safety" organization in Lebanon says, via its website, that the characteristics and source must first be determined; To know the behavior to follow.
He points out that a person should be calm, courageous and self-controlled.
In the event of a house fire, one should act according to the following steps according to YASA: protection, evacuation, reporting and extinguishing. In the event of a fire, you should immediately think about ensuring personal safety, not exposing yourself to danger, evacuating the building directly away from the occupants through escape routes and not using electric elevators.
Then call the emergency numbers and report the accident.
Yasa explains that if the fire exceeds the controllable level, you should evacuate immediately, don't be distracted by putting on clothes or taking valuables to save your life.
The group explains that after leaving the house, all doors must be closed; Because air currents entering from doors and windows increase the intensity of fire.
However, if the person has no way out of the house, he should not jump from the windows unless he is on the ground or first floor. If he is on higher floors, he should wait near a window to attract the attention of firemen until he is rescued, and he should not return to the house until the fire is completely extinguished.
"Coffee evangelist. Alcohol fanatic. Hardcore creator. Infuriatingly humble zombie ninja. Writer. Introvert. Music fanatic."