After waiting for a long time and postponing the game several times, Microsoft and Bethesda have announced the official release date of the highly anticipated Starfield game, just like games like Fallout and Skyrim, after many rumours. The massive Xbox exclusive that millions of gamers have been waiting for will be released at the end of 2023, specifically next September.
In light of the confirmation of the release date of the expected Starfield role-playing game from Microsoft and Xbox, Arab players have taken to social media platforms in recent days to demand the inclusion of Arabic in Microsoft's anticipated Starfield game. Either through dubbing or translation, but translation is the only solution as there is not much left till the release date.
To meet the Arab players' demands on Microsoft, they did By signing a petition More than 3,000 players have signed up at the time of writing this news, and this number will increase in the coming period. Gamers invited well-known figures and content creators in the Middle East video game industry to participate in the petition and make their voices heard directly with Microsoft and Starfield developers.
According to the game page via the store, it is not yet confirmed that the Starfield game will support Arabic through translation or dubbing. Steam The game supports 9 languages, Arabic is not among them. These languages ​​are English, French, German, Italian, Spanish, Polish, Japanese, Chinese and Portuguese.
With players signing the petition and some content producers in the Middle East standing up for them, I expect Microsoft to respond to all these claims and work to add Arabic translation to the game. Players in the Middle East, as there are more than 400 million Arabic-speaking people worldwide.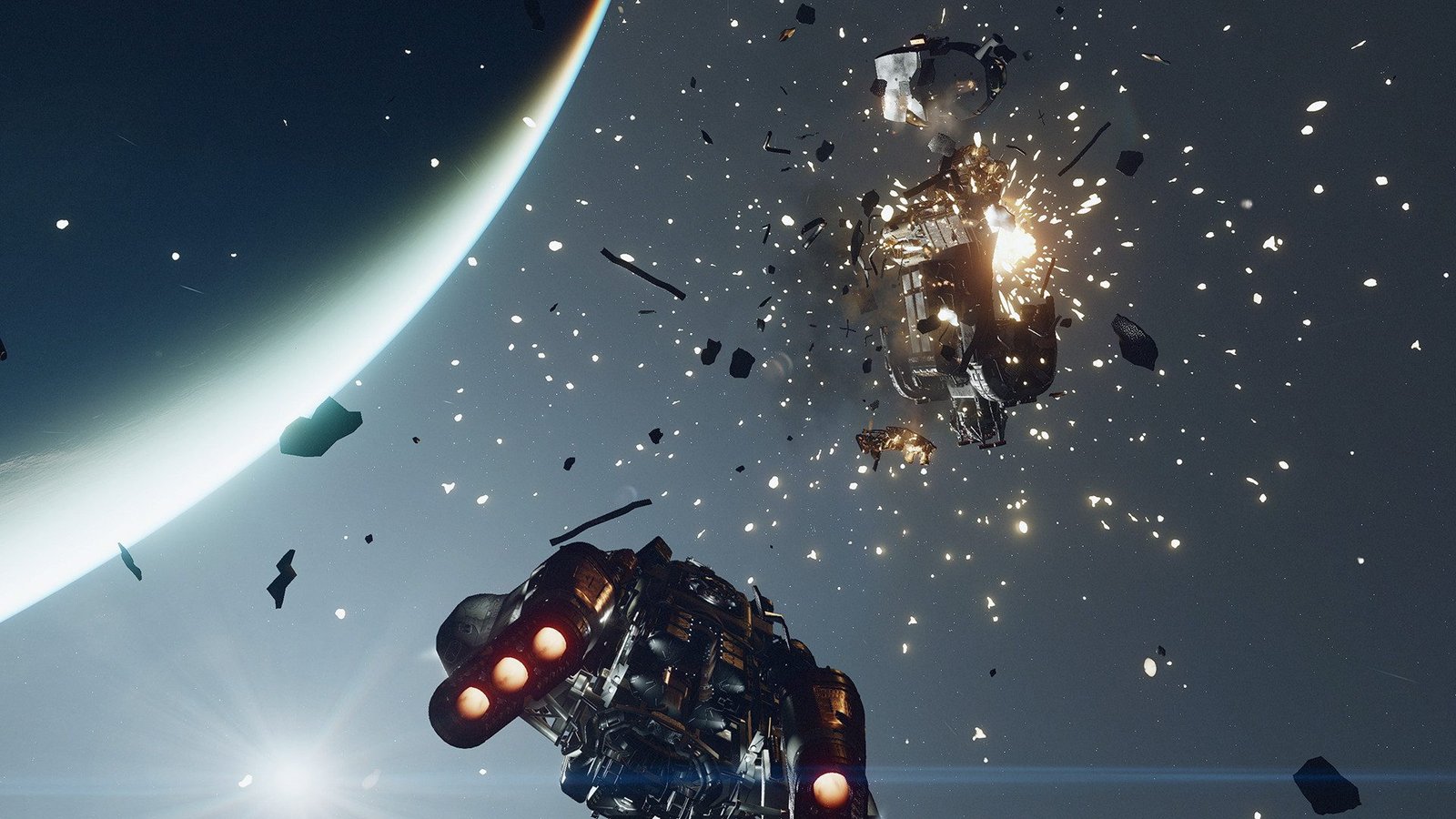 Starfield won't be the first Xbox game to support Arabic – if Microsoft responds to players – Tango Gameworks' Hi-Fi Rush game supports Arabic, which was released around the same time as the reveal. This won't be Bethesda's first game to support Arabic, as Arabic was previously introduced in the popular Deathloop shooting game.
Starfield launches on September 6, 2023 exclusively on Xbox Series X, Xbox Series S, and PC.
"Professional coffee fan. Total beer nerd. Hardcore reader. Alcohol fanatic. Evil twitter buff. Friendly tv scholar."