Online Coding (Emoticon)
Sunday, April 16, 2023 / 09:22
Encryption is a shield to protect sensitive data and sensitive information; This prevents it from falling into the hands of unauthorized persons.
"By relying on encryption, personal files, the entire hard drive or even the memory of a smartphone or tablet are protected from unauthorized access," explained Simran Mann, security expert at Bitcom, the German association for communications and information technology. Even if the memory is later removed and installed in another device, outsiders cannot read the data.
Another reason to trust encryption may be secure authentication. "For example, with e-mail messages, messages can be exchanged without encryption, and the recipient does not know whether it was sent this way by the sender. Even the sender's addresses can be spoofed, as happens in phishing e-mails, so encryption ensures that the sender is the same person who sent the e-mail.
There are many security features on the internet for the user. Vittorio Bertucci, a security expert at IT company Okta, explained, "If a website, where all web browsers operate via the HTTP protocol, does not operate via the encrypted HTTPS protocol, browsers generally require additional steps. The site." Related web.
Embedded encoders
And if the user wants to further protect his desktop computer or laptop, he can rely on encryption programs built into many operating systems, such as the BitLocker program on Microsoft Windows-equipped computers or the Filevault program or LUKS program on Mac OS devices. Linux operating system with computer distributions.
The encryption process only requires a few mouse clicks. Christoph de Leeuw of the German magazine "Computer Build" explained this: "The encryption process on Windows computers takes place by right-clicking on the corresponding folder and then selecting the "Properties" and "Advanced" options. A tick is placed in front of the "Content Encryption" item.
On Macs, you can find the option to encrypt data in system settings under the "Security and Data Protection" menu on the "Filevault" tab, and the latest models of mobile devices offer a good level of protection. "Every password-protected iPhone is encrypted, and Android phones have been encrypted as standard since version 10 of the mobile operating system," explained Vittorio Bertucci.
Instant messaging apps often include end-to-end encryption technology, though Eddys Durgan added with caution: "Because the pin is not always stored in encrypted form on a smartphone or tablet."
Ediz Turkan added: When the computer is turned off, encryption software protects files, folders and hard disks very well, but when the computer is connected to the Internet, users must protect the computer against electronic theft attacks by installing regular updates. Be careful and cautious when working with Internet access points on open Internet networks or Wi-Fi networks.
In addition to the pre-installed encryption programs on various operating systems, there are currently many programs that can be used to protect files or hard disks, such as the GPG4win program for email messages, files, and file folders. Veracrypt program, which is mainly characterized by the encryption of data carriers, in whole or in part.
Vittorio Bertucci advised that first try tools built into operating systems; Since it is part of the operating system, the possibility of user data being unread by installing future updates is reduced, in addition, other data encryption companies do not provide the same level of data stability.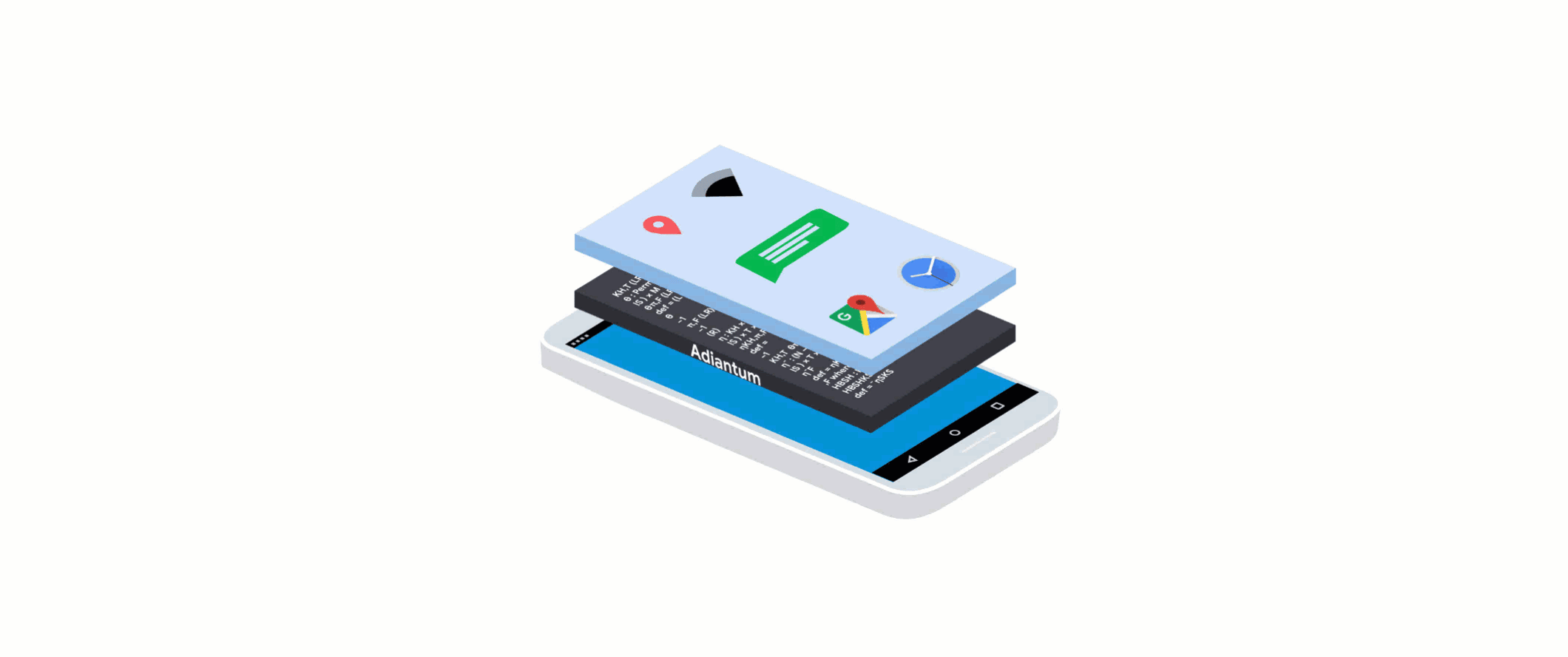 Device resource consumption
Basically, not all data stored on the computer should be encrypted, Simran Mann added, "Encryption has not only advantages but also disadvantages because it uses device resources such as computer time, which can be seen on low-performance devices, so it should not be a standard encryption function across all devices", and a It is difficult or impossible to recover data from encrypted or corrupted data media.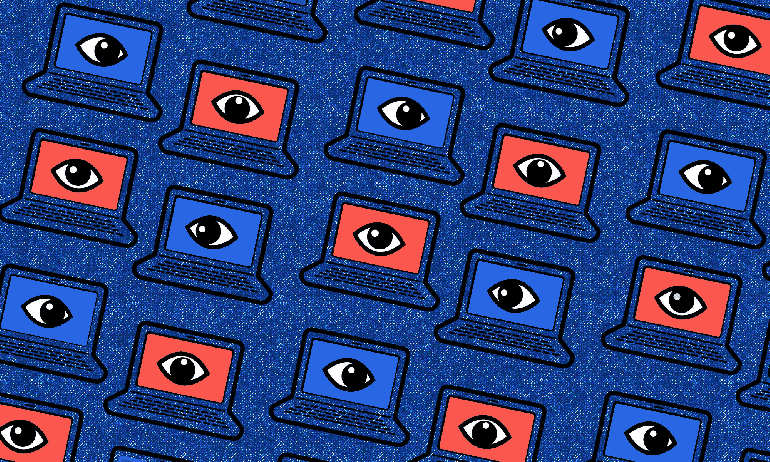 Smart home
Ediz Turkan pointed out that the use of encryption technology can be extended to smart home appliances, and common examples here include the use of a networked refrigerator; A neighbor can see what's missing from the fridge, but many IoT applications currently lack standard encryption technology.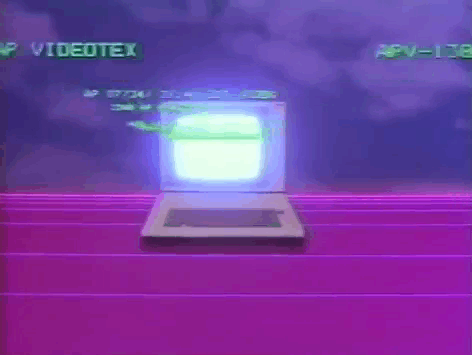 However, this situation seems to change in the future. If many companies agree on a common standard for smart home devices, including tech giants like Google, Apple and Amazon, networked bulbs, thermostats and speakers will be protected when using this standard. Deal with them.
"Professional coffee fan. Total beer nerd. Hardcore reader. Alcohol fanatic. Evil twitter buff. Friendly tv scholar."