World oil markets are waiting for the OPEC + meeting on January 4 to discuss next month's production increase, amid expectations that the Coalition will continue to ease restrictions on production.
The meeting of coalition members is coming up for the first time this year, and analysts see it as a reflection of the OPEC + outlook for oil markets in the current year.
Analysts differ on their views on the outcome of the alliance, which will continue to see a gradual increase in supply equivalent to 400,000 barrels per day, which was announced earlier next month.
Although most analysts expect OPEC + to approve this increase, there are fears of growing infections and closures of the Omicron mutator and consequent surpluses in the markets, especially in line with the start of the US release. .. Strategic oil reserves.
Expected increase in supplies
Most forecasts indicate that OPEC + will continue to boost markets with continued supply OilBy adding a monthly increase of 400,000 barrels per day and continuing to recover production rates affected by the corona epidemic.
The 23-nation alliance, led by Saudi Arabia and Russia, had plans last month to gradually increase production to 400,000 barrels per day for January.
Another aspect of the benefits of infusion OPEC + Awareness of the inflation risks faced by Saudi Arabia's major customers has led to more deliveries to markets, especially in the wake of US President Joe Biden's decision to increase production from strategic reserves in an effort to curb the insane rise in petrol prices.
Saudi Energy Minister Prince Abdulaziz bin Salman has pushed OPEC + to support the market sentiment by keeping it in a permanent session, which will immediately provide flexibility and the ability to curb product growth. Sudden action leading to a collapse in the markets.
Market surplus risk
According to Bloomberg, despite the market's demand for more oil supplies to offset demand and quieter prices, OPEC +'s expected monthly increase faces a risk side.
This risk is attributed to the weak demand for fuel in some Asian countries, especially China, as a result of restrictions imposed to control the spread of the corona virus and its variants.
Chinese restrictions also appeared on the cancellation of a large number of flights and the cancellation of 1125 flights, following the outbreak of the Corona virus by a large number of employees.
The federation may reconsider these increases in the wake of signs that global oil markets are returning to normal. Surplus Will be on display in the coming months.
With OPEC markets recording a surplus of 2.6 million barrels a day next March, the chances of a surplus in the markets are increasing as the US and other consumers continue to pump their reserves.
Despite these concerns, analysts believe that the surplus in the markets is not a concern for OPEC +, as the move is usually annualized during the first quarter of the year when there is a need to recoup currently low stocks.
According to OPEC data, developed countries' current reserves are 170 million barrels lower than their average volume between 2015 and 2019.
Confidence forecast
Organization of Petroleum Exporting Countries, in view of the oil markets for the current year OPEC With the exception of a small impact from its allies mutant Omicron, it will continue to recover global demand.
OPEC based its expectations on Asian demand – a key consumer – as well as the decline in U.S. oil reserves, pushing prices to as high as $ 80 a barrel.
And Asian countries – with the exception of one – increased on a monthly basis, confirming that markets and fuel consumption indicators require higher barrels of oil production, according to data compiled by Bloomberg based on Apple figures until the 27th of last month.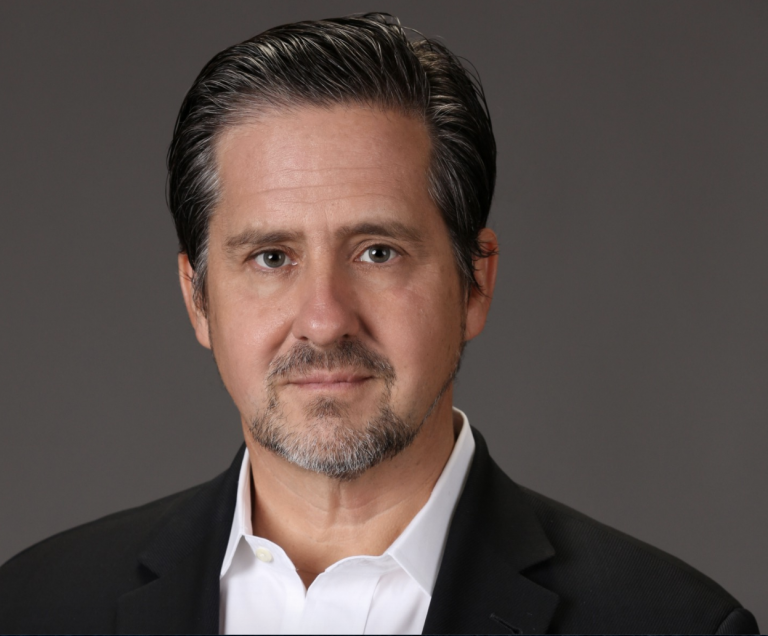 Welcome to increase .. but
Analysts' views on the outcome of the OPEC + meeting differed, with Bob McNally, a former White House official and chairman of the US company Rapidan Energy Consulting, explaining that the market could absorb more material if needed. It is not undervalued again by inflation, change or micron.
But at the same time, McNally suggested OPEC +'s direction to add "less" reinforcements than previously announced at 400,000 barrels a day next February, as many countries, including Angola and Nigeria, are struggling to increase production in light of investment restrictions. Motion turbulence.
Pajarn Schieldrop, chief commodity analyst at Sweden's SEB Bank (AB), dismissed OPEC +'s reluctance to control markets at the time and allowed further increases. Shares Remarkable.
Ole Hansen, Head of Commodity Research at Sox Bank, Denmark, eased some concerns about upcoming OPEC + increases.
He pointed out that there was nothing to stop the alliance from continuing the flow of oil barrels at the declared rate.
OPEC General Secretary
OPEC members, on the other hand, are set to meet on Monday to elect a new general secretary to replace the current secretary, Mohammed Burgundy.
Kuwait's candidate for the post, Haitham al-Qais, has received widespread support since his official candidacy, with Johannes Benigni, chairman of JBC Energy Group Consulting, describing him as an intelligent candidate with good analytical skills.
Read this too ..
Subscribe to the newsletter to receive the most important energy news.
"Award-winning beer geek. Extreme coffeeaholic. Introvert. Avid travel specialist. Hipster-friendly communicator."