After the release of the trailer for the second season of the Turkish series The Kingfisher, the viewers are enjoying a lot of excitement, which has been a huge success since its release.
After the painful ending we saw in the last episode, the look of Farid and Cheran getting married has increased the interest of the audience…but the story of these wedding scenes is still unknown.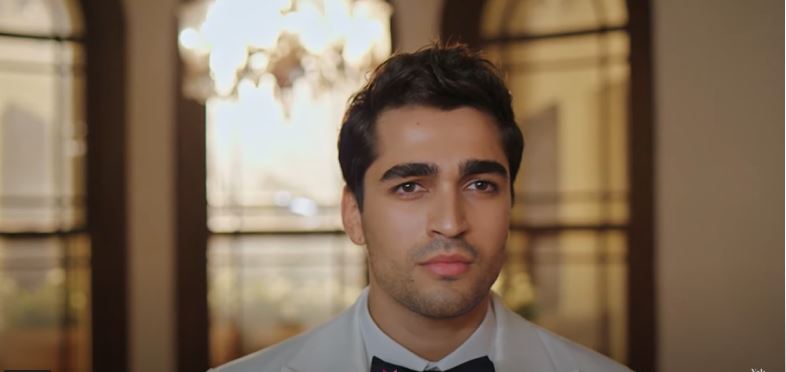 After their breakup at the end of the first season, Cheran appeared in the promo for the second season, again preparing for her wedding to Farid. As for Fareed, it was Tariq who went mad after seeing Cheran running away and shot him dead. With Farid in Gaziantep.
The video shows Abdeen appearing with his friend Farid during the wedding preparations and Sona donning a wedding dress along with her sister Tunkar, garnering attention with her regal looks.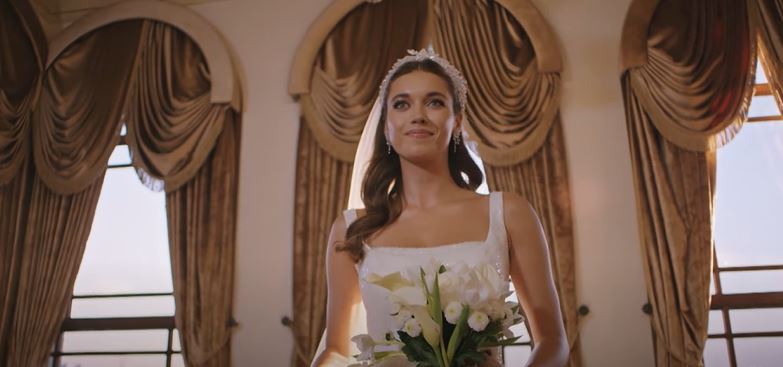 Notably, the events of the Turkish series Yalı Çapkını revolve around Aga Halis, a member of the Gaziantep family, and tensions begin between them.
Star TV is expected to air the second season of the unique series Yali Çapkını on September 9 at eight o'clock in the evening.
Episodes of Farid's first season are available on Shahid Platform.